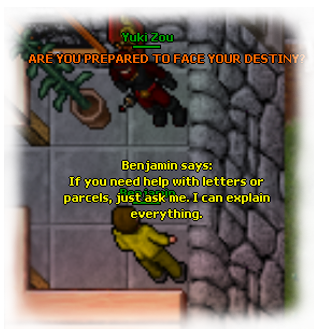 My personal navigation bar

Error: image is invalid or non-existent

today in:
Port Hope or Liberty Bay
About Yuki
Yuki Zou was my third character on Luminera, I originally started Luminera in late 2005, although Yuki's life started in Mid 2006.
I am known as a Palablocker because I am hardly ever seen using a crossbow. I am usually blocking for friends for hunting with royal spears.
I am not necessarily a Role-Player, although I do like to hold Lotteries and Casino's for fun.
I am planning on holding a Greenhown War Event on Luminera soon.
If you're new to Luminera, PM me in-game and I'll see what spare equipment I have to give you.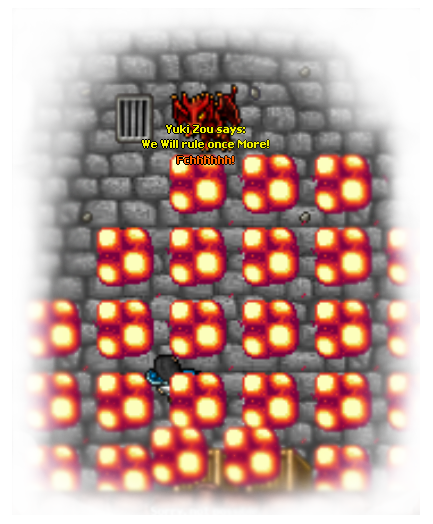 Characters
Yuki Zou
Level: 140
World: Luminera
Vocation: Royal Paladin
Distance: 96+5
Shielding: 79


Magic Level: 23
Beams of Glory
Level: 62
World: Luminera
Vocation: Master Sorcerer
Club: 16


Shielding: 20
Magic Level: 44+1
Ambient Light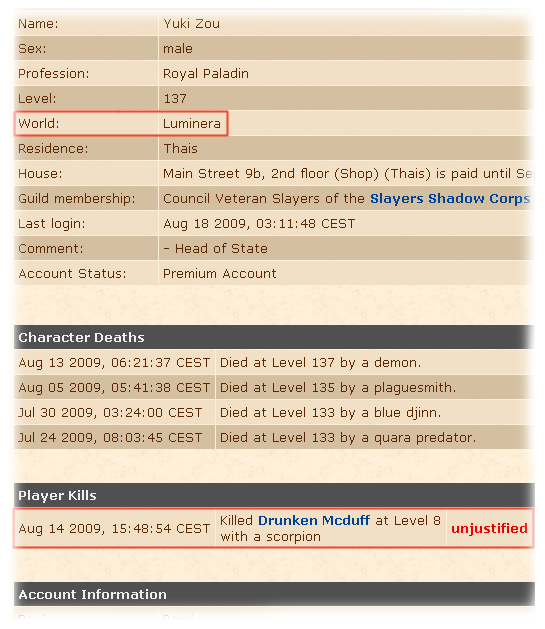 I've always played with Ambient Light set at 25% by default.
Reminds me of the good ole' days in 7.6 when Tibia was still fun.
Goals
This is a small list of rare equiptment and decoration Items that I would like to obtain:
Community content is available under
CC-BY-SA
unless otherwise noted.