New Pokemon Games - The Loop
Play Sound
Most books in the Secret Library are living creatures that will easily kill unprepared adventurers. There are, however, regular readable books in the Library, found in different sections.
Ice Section
There is a room with several Cabinets in the Ice Section, here, and for each Cabinet pair there is one book. The unumbered Cabinets in the image below are empty. Some of the books here are copies of books found elsewhere in Tibia, but others are unique editions. There are also several identical Cabinets in the floor above, but they are all empty.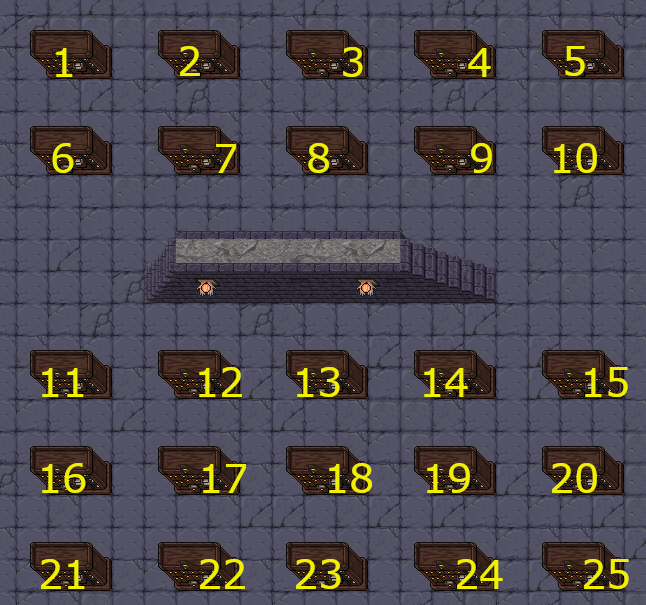 Ornate Tomes
The secret library also contains the books written by the 10 winners of the Write a Book contest, here. Note that these books cannot be picked up.
Other Books