The main library of Rathleton is located in the basement of the Rathleton Magistrate, but there are some books scattered around the city and island as well. The books found on Krailos are also included on this page.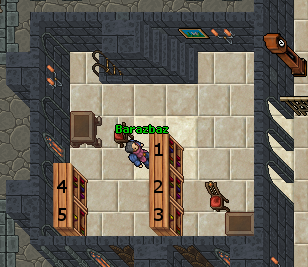 These bookcases are EMPTY:
Sixth, Eighth, Eleventh, Twelfth.

Note: These bookcases are all moveable.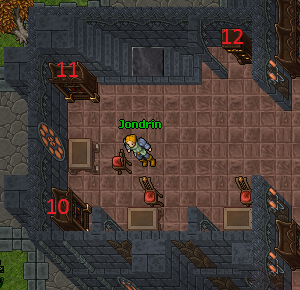 Others
Libraries in Tibia
Town
Wilderness
Other