This article contains quest spoiling information. Read at your own risk.

< Ankrahmun Tombs | Peninsula Tomb
Maps of the Peninsula Tomb
Non-Hunting Floors

First Hunting Floor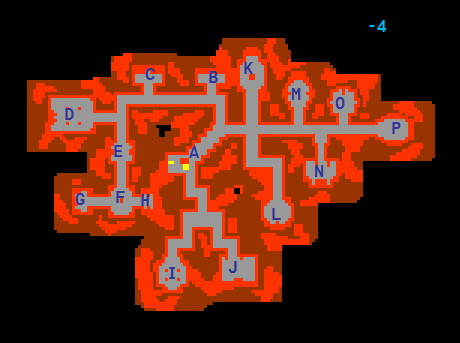 Second Hunting Floor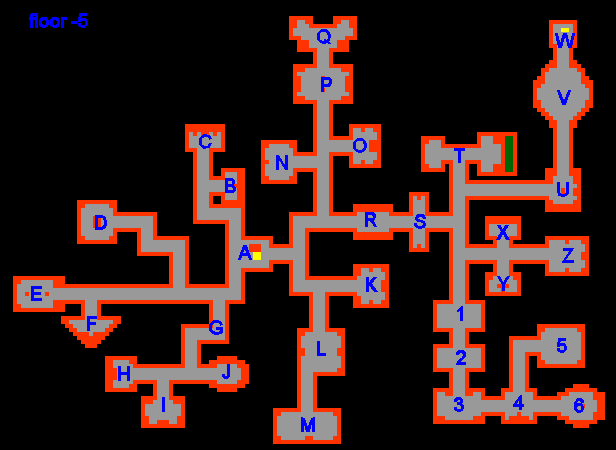 Third Hunting Floor (beyond teleport)
Monsters from here on are unknown and it's suggested that you take care beyond the teleport.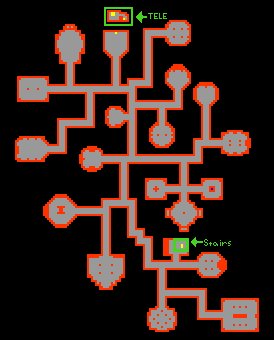 Fourth Hunting Floor (beyond teleport)