The Isle of the Mists is a small island, located in the sea east of the Plains of Havoc. Also known as "Druid Island", since only Druids are able to go there. The monks' boss, Fernfang, spawns on this island. After that, you can enter the island by stepping on the Magic Forcefield situated south of the Plains of Havoc temple, here.
Images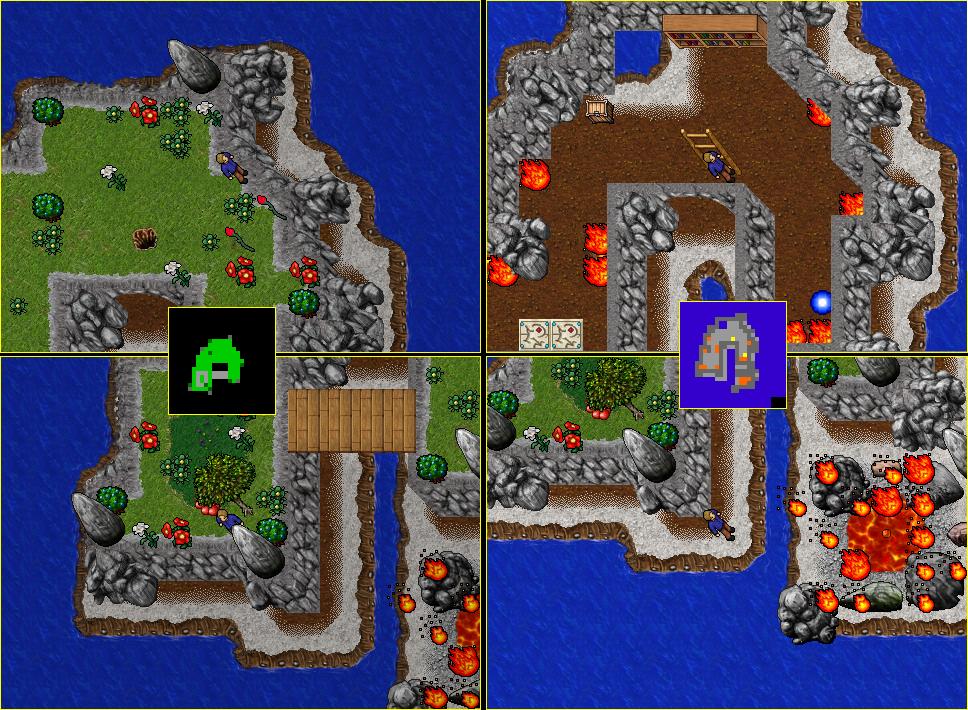 Community content is available under
CC-BY-SA
unless otherwise noted.