This cave is on a peninsula accessible from the basement of the Edron Flats apartments, just south of the Edron Castle. If you go there, don't forget to bring a shovel, otherwise you will not be able to get back to Edron without help from other players once up on the orc territory since you always have to dig up the entrance spot to the cave which leads you there. There are several Quests deep in the cave. There are a lot of Orcs on all levels, including the surface, and an unwary adventurer can be quickly surrounded.
Note: If you are under level 150, do not go into the hole here. You will find several Cultish Orcs here that are much stronger than the regular orcs.
In this cave, you will find the following quests: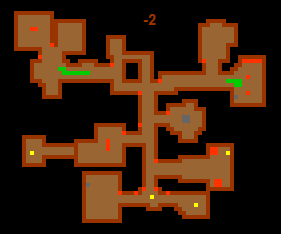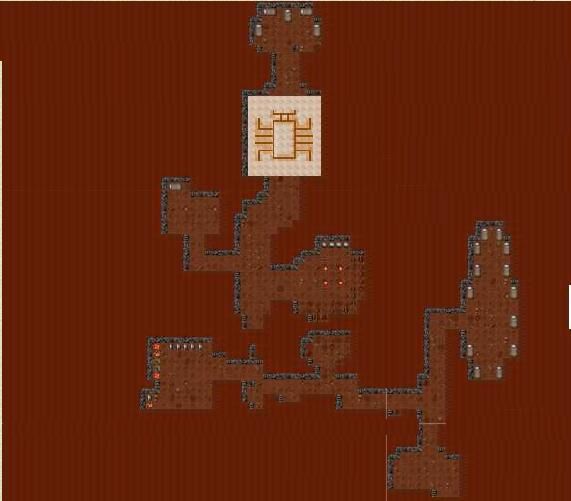 There are 3 different caves on the 4rth floor: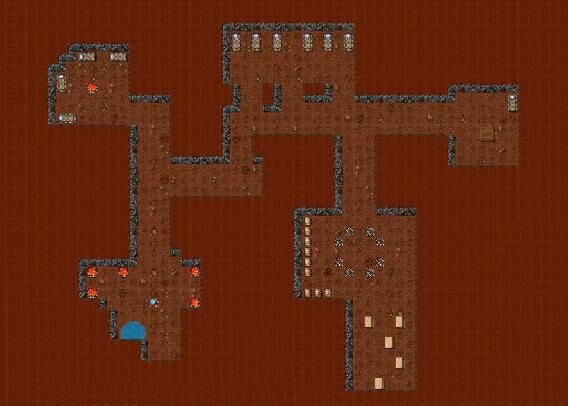 Community content is available under
CC-BY-SA
unless otherwise noted.