Effect

Performs a whirlwind attack, dealing damage acording to the weapon characteristics to all surrounding targets.
Notes
One of the most commonly used abilities for knights. Its damage dealt depends on the weapon's attack value and the chosen weapon skill level. Like with any attack, an Ice Rapier will break if you use this ability.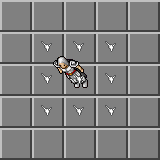 History
Before the Summer Update 2007, Berserk was much stronger and required a variable amount of mana, equal to the character level times four.
It used to have a different animation: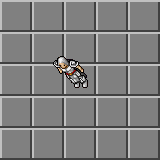 Community content is available under
CC-BY-SA
unless otherwise noted.